Disclaimer: Due to the current uncertainty regarding coronavirus, many events are being cancelled. Please contact the event organiser directly via the contact details on the listing if you are unsure.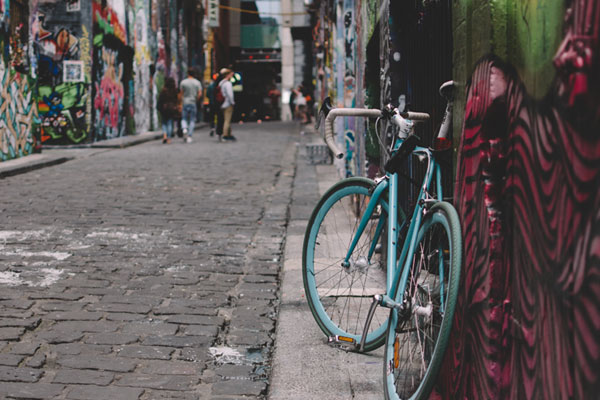 Charity Ride: 2020 MSWA Ocean Ride
Sun 22nd Nov 2020, 7:00 AM - 12:00 PM

Esplanade Park, Marine Terrace, Fremantle WA 6160
***DO NOT RSVP HERE IN FACEBOOK***
***Please go to the following page to register your interest***
https://www.meetup.com/Perth-social-cycling-meetup-for-LGBTIQ
Distance:
(choose the length suits your fitness and skill)
✔10km Family Ride
✔30km Ride
✔50km Ride
✔70km Challenge
✔100km Challenge
✔120km Challenge
RSVP:
Step 1 – sign up 2020 MSWA Ocean Ride at
https://mswaoceanride.org.au/signup
Step 2 – RSVP at
https://www.meetup.com/Perth-social-cycling-meetup-for-LGBTIQ
Description:
Join thousands of cyclists for WA's largest community cycling event, the 2020 MSWA Ocean Ride on Sunday, 22 November. Not only will you enjoy a fantastic cycle along our spectacular coastline from Fremantle to Hillarys, but you'll also be helping to support the thousands of people living with all neurological conditions here in Western Australia.
Secure your spot at the exclusive launch special prices today (launch special closes 13/08/20), and take on one of our epic cycling challenges this November. With six ride distances to choose from, there's something to suit everyone! Whichever option you choose, you know that the MSWA Ocean Ride is so much more than a cycle along our beautiful coastline. It's an opportunity for you to continue supporting the thousands of Western Australians living with all neurological conditions.
Pricing
https://mswaoceanride.org.au/event-information
Example pricing for 30km Ride
Launch Special (closes 13/08/20) $25
Super Early Bird (closes 09/09/20) $50
Early Bird (closes 07/10/20) $60
Standard (closes 18/11/20) $65
On the day $95
FAQ's
https://mswaoceanride.org.au/faqs