Disclaimer: Due to the current uncertainty regarding coronavirus, many events are being cancelled. Please contact the event organiser directly via the contact details on the listing if you are unsure.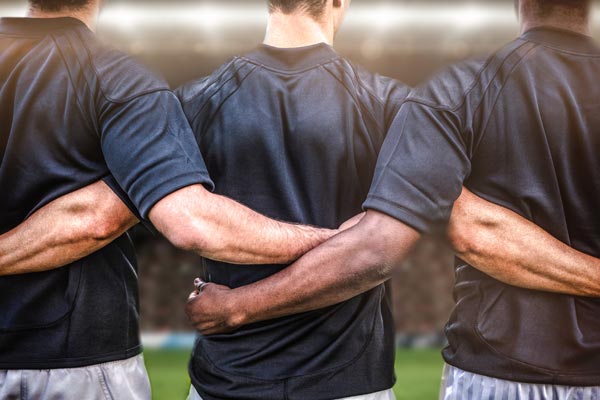 Life Turning Point Navigation - Full Day Workshop
Sat 7th Nov 2020, 10:00 AM - 5:00 PM

Violet St & Cliff Dr, Katoomba NSW 2780
Life Turning Point Navigation
Are you ready to forge a new path forward?
Do you feel that it is time your life took a turn towards new horizons?
Are you looking for a new way to navigate your life and transform your future?
If you are at a turning point where you know that in order to avoid the same pitfalls and deep ruts of the past that you must choose, act and navigate your way forward differently, then we know the feeling and we can help!
The Life Turning Point Navigation Full Day Workshop is designed to assist you to ground into what is truly important in your life. The activities and exercises throughout the day will inspire you to create a new foundation of inspiration and deep connection to your higher self as you outline, share and record what is deeply important to you moving forward in your life.
You will create a detailed action plan, goal listing and specific intentions relating to how you envisage your future to be. Life is not a sprint, and it is how we run the marathon called life, that counts. This workshop is designed to help you create a strategy that you can relate to and commit to.
With all our services we provide you with insights and guidance on connecting with your heart, higher self and intuition. This supports you to truly start reaching out for your divine life purpose (maybe for the first time), and begin the journey of creating a life that you love to live; free, fun, flowing, loving, connected and abundant.
What we offer at The Life Turning Point Navigation workshop includes exactly what we wished we had during our own major life turning points. The tools and resources we utilised to get us to where we are today are still a significant part of our continual healing journey, we 100% practice what we teach.
This full day workshop will be a space that is safe, authentic, loving and compassionate! Our intention is to guide and support you towards greater self-awareness, finding clarity on what you can do, starting immediately, to turn your life around and to navigate a new course moving forward for your future. Our goal is to ultimately assist you to uncover and work towards your divine life purpose!
We know this is possible because we have done it before, and because of these personal experiences we are incredibly passionate about sharing our secrets and assisting people who we can relate to on such a personal level. We hold hope and trust as core foundations for our service work and believe these are two integral aspects required for healing and transformation.
We envision this day as a catalyst for transformation, and it is imperative that we convey transparently that this day will be a turning point in your life that needs to be followed up by you with ongoing practices.
What's included during the workshop:
• Welcoming ritual and group sharing
• "A New Way Forward" Guided meditation
• Inspired Turning Point intention setting session
• "What's your truth" goal listing, action plan group activity
• Delicious vegetarian lunch
• Cacao intention and grounding ceremony
• Mini constellations/ Soul connection exercise for discerning a new way forward
• Transformative "Turning Point" Sound healing experience
• Guidance and support in a safe space to get the most out of your day
• Closing ceremony
Investment:
Full- $144
Early bird rate- $122 paid in full 2 weeks prior
Bring a friend special = 2 people for $222
Please note, as all our work is divinely guided, this workshop will be facilitated according to our intuition and guidance on the day, therefore the structure may be slightly different to what is written above.