Disclaimer: Due to the current uncertainty regarding coronavirus, many events are being cancelled. Please contact the event organiser directly via the contact details on the listing if you are unsure.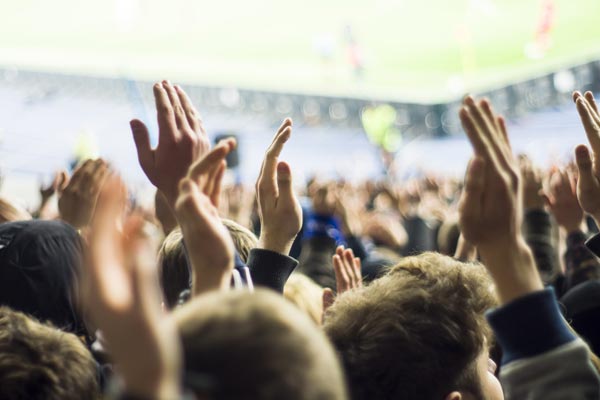 Elite Physiotherapy Super Sprint Come & Try
Sun 1st Nov 2020, 7:00 AM - 9:30 AM

Lake Alexander, 152 Alec Fong Lim Dr, East Point NT 0820
Have you been missing Lake Alexander?! Or maybe you've just been wondering what it's like to do a triathlon? Do you have goggles, a two-wheeled pedal-powered mode of transport and some runners? Well, have we got some good news for you :D
Thanks to the support of Elite Physiotherapy and Sports Injury Clinic, we are running a modified Super Sprint Come and Try event on the morning of Sunday 1 November. All ages and abilities are welcome and encouraged to take part :D We'd love to see some new faces!
300m Swim@10km Bike@3km Run
The bike leg will be on the closed roads of East Point, so it's the perfect chance to come down and see what triathlon is like without having to worry about what the traffic is doing!
We will also have a shorter (and separately run) junior event for ages 5-11.